03-02-2017, 04:11 AM
Egg

State:
Poop change
---
My budgies are about 9-10 weeks old, their not showing any clear signs of illness but their poop has changed. It use to be black and white but the black has turned a dark green colour, and sometimes it looks slightly wetter than usual but I think that's only when they drink so that could be the cause. The change in colour is what really worries me.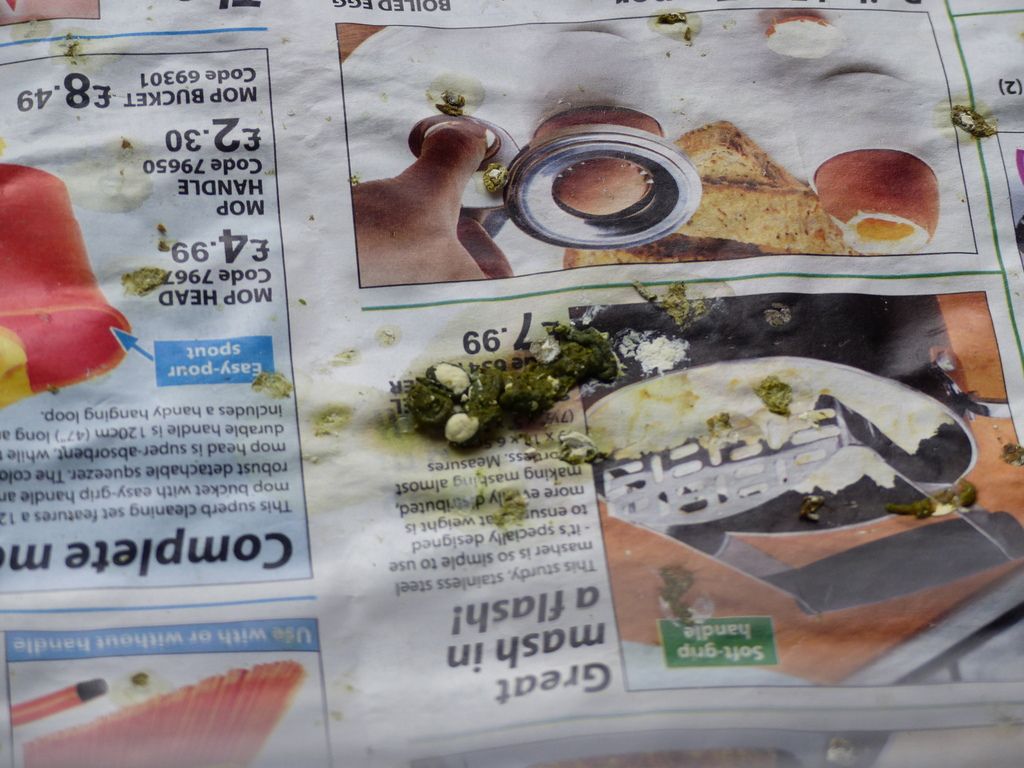 I've told my mum and she's said that if anyone here thinks something may be wrong I can take them to the vet, I've only had one budgie before so we're still new to it all. Are they sick? What else could be the cause?
I feed them a high quality seed based diet, the petshop is reluctant to sell pellets because their superficial but I can get some if I need to, I do give them veg when I can and they love it.
---
Last edited by Nicalou; 03-12-2017 at

07:35 AM

. Reason: New information