I'm posting today with very exciting news (if you haven't already guessed by the title)but
the ducklings have hatched!!
They hatched today, right on schedule! I counted 13 ducklings but Mama's been sitting on them so it's possible I missed one or two. There is only 1 dud egg, so I think she did pretty good! I posted
many
pictures and a couple videos below because I have to share all the cuteness that will melt your heart! As expected, they only stuck around until the ducklings were strong enough to walk. Unfortunately, I had to leave for my choir concert so I wasn't able to see where they went or help them on their way. But Piper's been a very protective mama so I'm hopeful they'll make it!
I plan on doing at least 1 painting or art piece with all the pictures I got!
She has a talent to be able to sit on all her little babies! You can just make out two sticking out on either side.
Poor Bella was jealous and hated being left inside. She knew I was paying attention to something besides her!
So happy mama duck moved so I could see all her babies!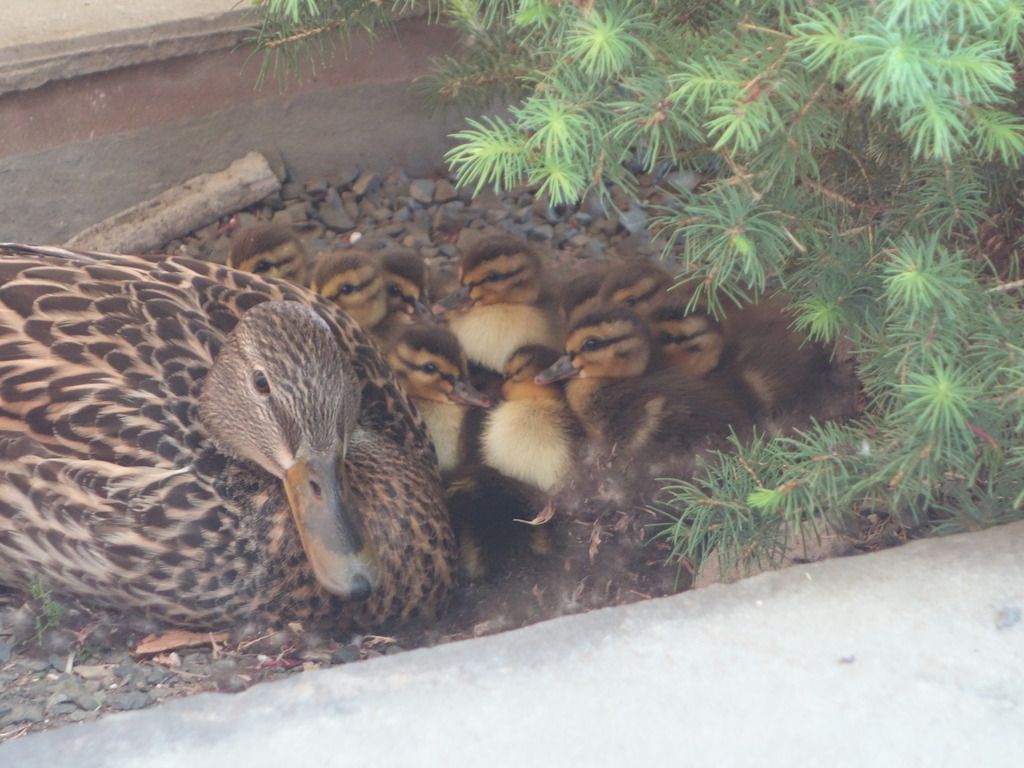 Crawling over each other
All their little heads peeping out!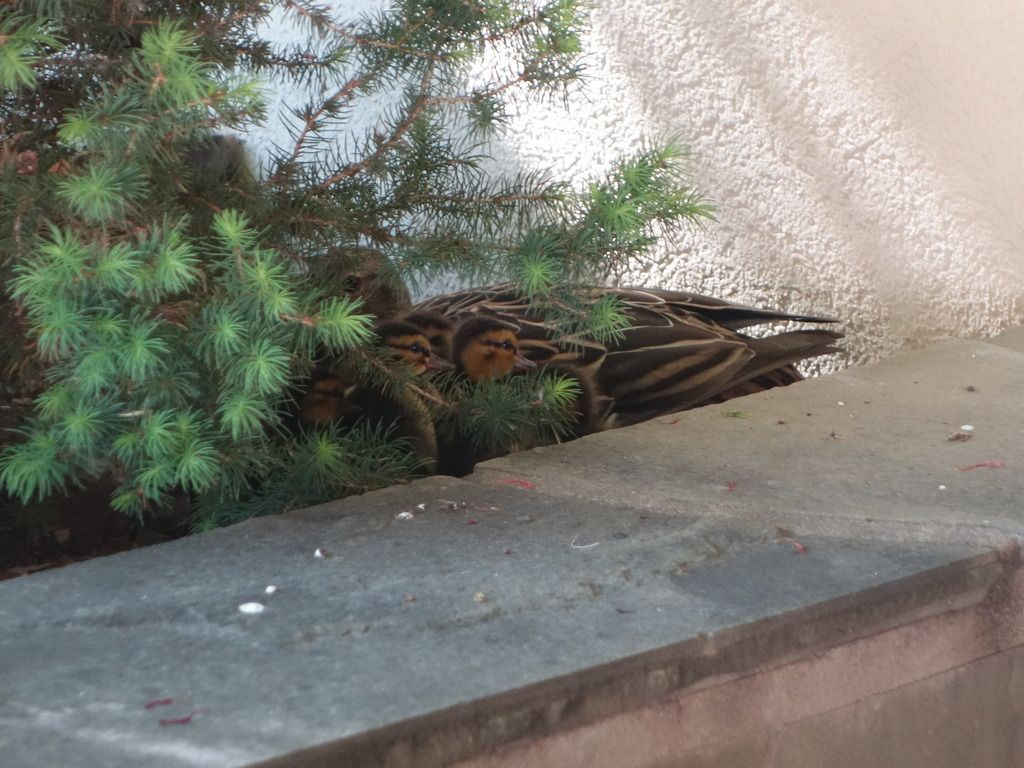 Getting ready to go!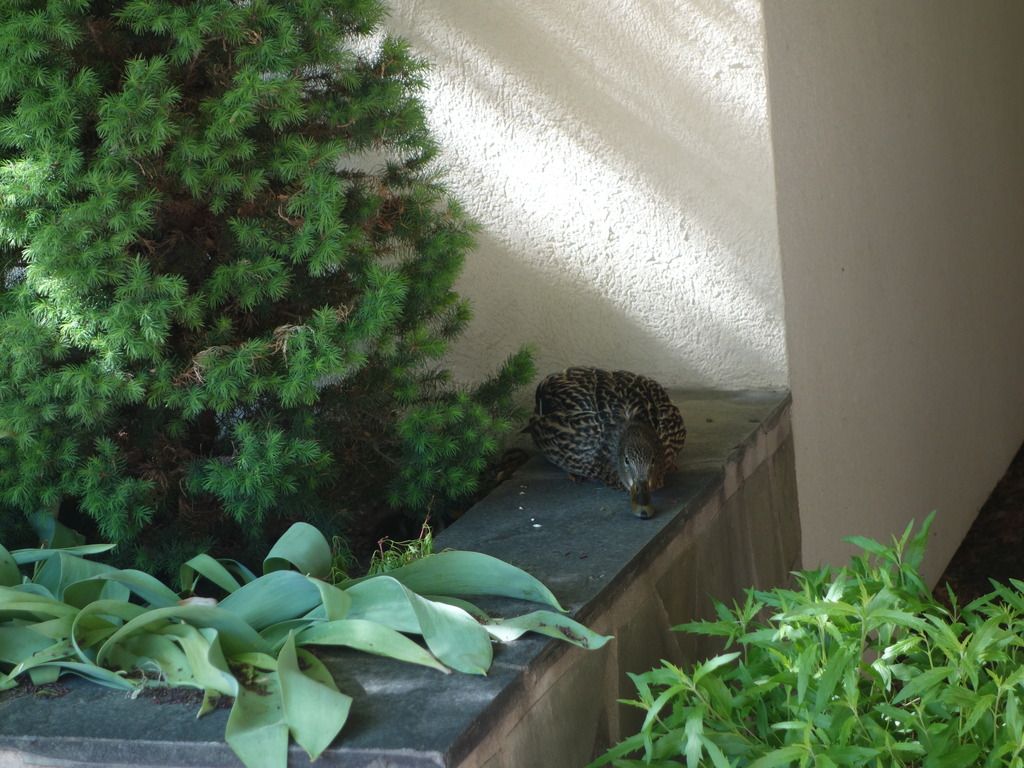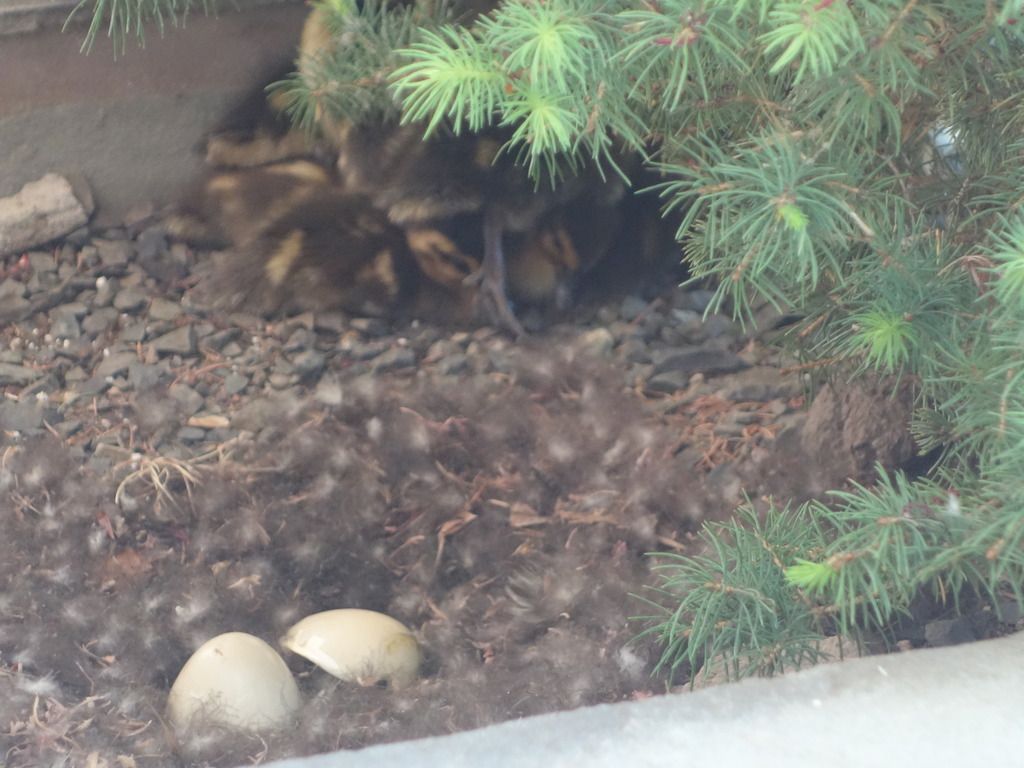 Here's the dud. There's half of a hatched egg beside it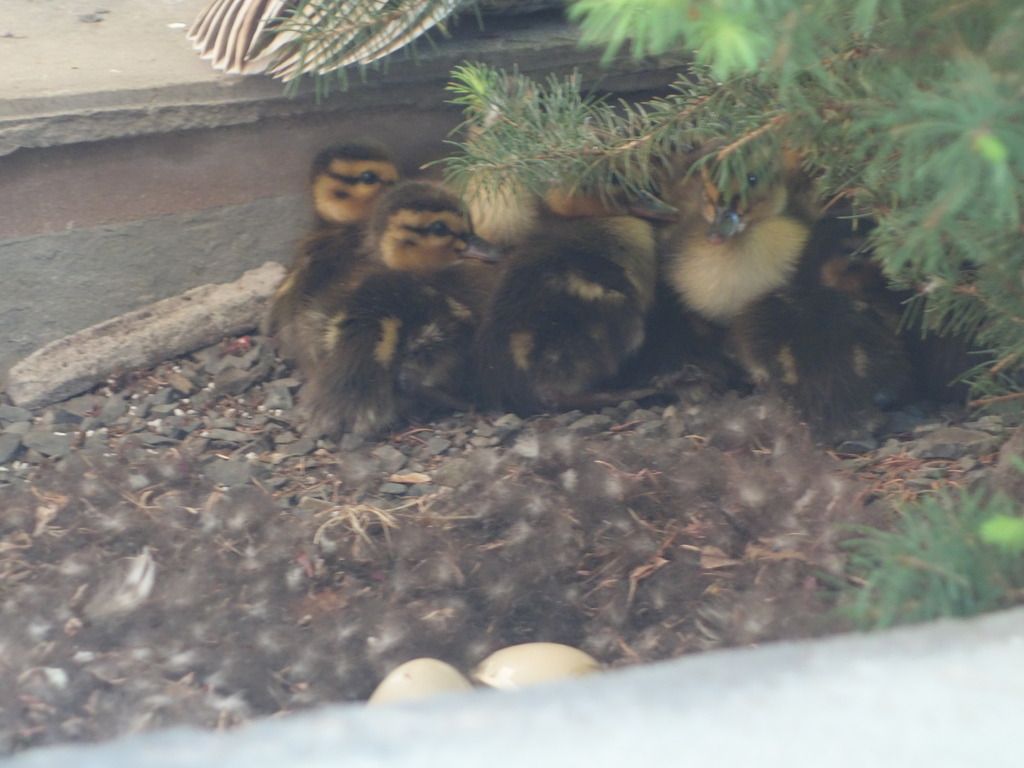 These 2 videos are
completely
raw! I don't have time to edit them tonight and I wanted to post this today! As you can see, Piper was getting a little distressed every time I moved, so I tried to keep my distance from her. She is much more protective of her babies now that they've hatched! Understandably so
So the video is a bit shaky as I shifted and a bit blurry since I had to zoom. But the cuteness of the babies overrides all of that!