Yeah, I just googled up a picture, too.
Those ones are what people always told me were rainbow. I'm not a master of genetics. If that one's not a true rainbow, can someone post one that is? I'd love to see a true rainbow and learn the difference.
Edit: I looked up the definition of a true rainbow budgie on a breeding site, and they said "rainbow" means a YF opaline clearwing.
And they showed this photo, too: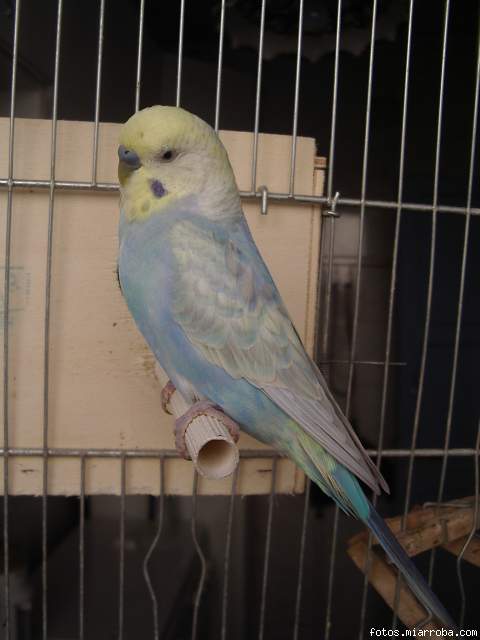 I guess the big difference is that the first one I posted is just a clearflight, not clearwing. He was a fake! My apologies; the internet lied to me.
I think the spangle's prettier, though.