02-16-2017, 04:21 PM
| | | | |
| --- | --- | --- | --- |
| Member Spotlight Award Recipient | | | |
Gender help, please
---
Ms. Purple head (there's a grape calcium object in their cage) has enough tan on her cere that I'm assuming that she is in fact a she.
This one, however.... I have my guess, but everybody who has seen him/her has a different guess and different reasonings, so help please!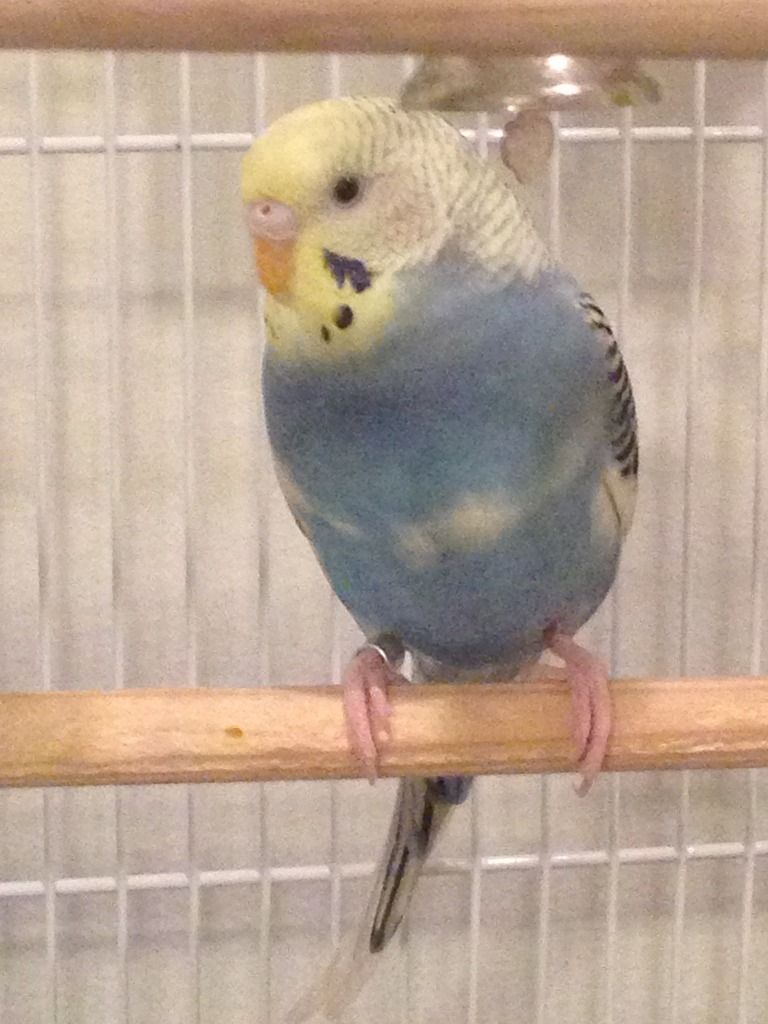 I would also love to know mutations of both. And any guesses as to age.
Thank you!
(And, as usual, I will be making cage changes once I know who goes where!)