02-09-2014, 04:39 PM
Member of the Month March 2011

State:
---
I have seen a bit of confusion in a number of threads as of late regarding the common appearances of young hens
Depending on the mutation, some young females will look a lot like we would expect a young male to look like, so I thought a few photos might help everyone to see the wide variety in cere color females can have


Here is one example of what I mean by the age and mutation effecting the cere greatly and what many would probably assume the gender to be.

This is one of my latest babies, a FEMALE greywing cinnamon. Would you have likely guessed this was a female in the photo below?


Here is another photo of her from a different angle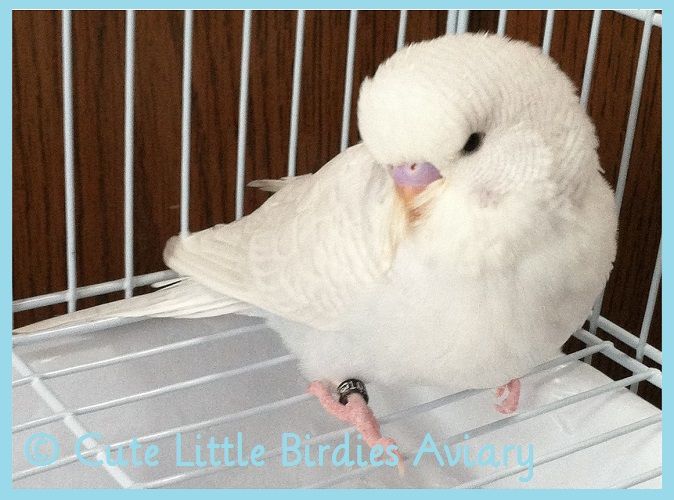 We have a little girl! No mistaking it at all! Light blue/white almost all over the whole cere.

What happened to the pink/purple we had before? That's right... it was never there to begin with! Lighting played tricks on us, so never underestimate it


Time for some lighting examples!


What would we probably guess this little creamino is?

Look at that deep pink/purple and most even colored cere! Gotta be a male right? No girl could be that pink/purple! Scoop "him" up and take "him" home right now to pair with your little girl in the future!




Now that there is a bit more light the cere it is not quite as even colored as we had thought at first... but still look at all of that purple/pink around the edges, it could still be a boy couldn't it?





We are home now in natural lighting.....





Some of them can be quite tricky, and you would be in for quite the surprise once they start to mature!

She is quite the little fluff, she gets it from her daddy Quinlin
---
Last edited by FaeryBee; 02-19-2016 at

10:31 AM

.