01-17-2017, 08:36 PM
Member of the Month August 2015

State:
Contestant #7 Oscarlynn
---
Contestant #7 Oscarlynn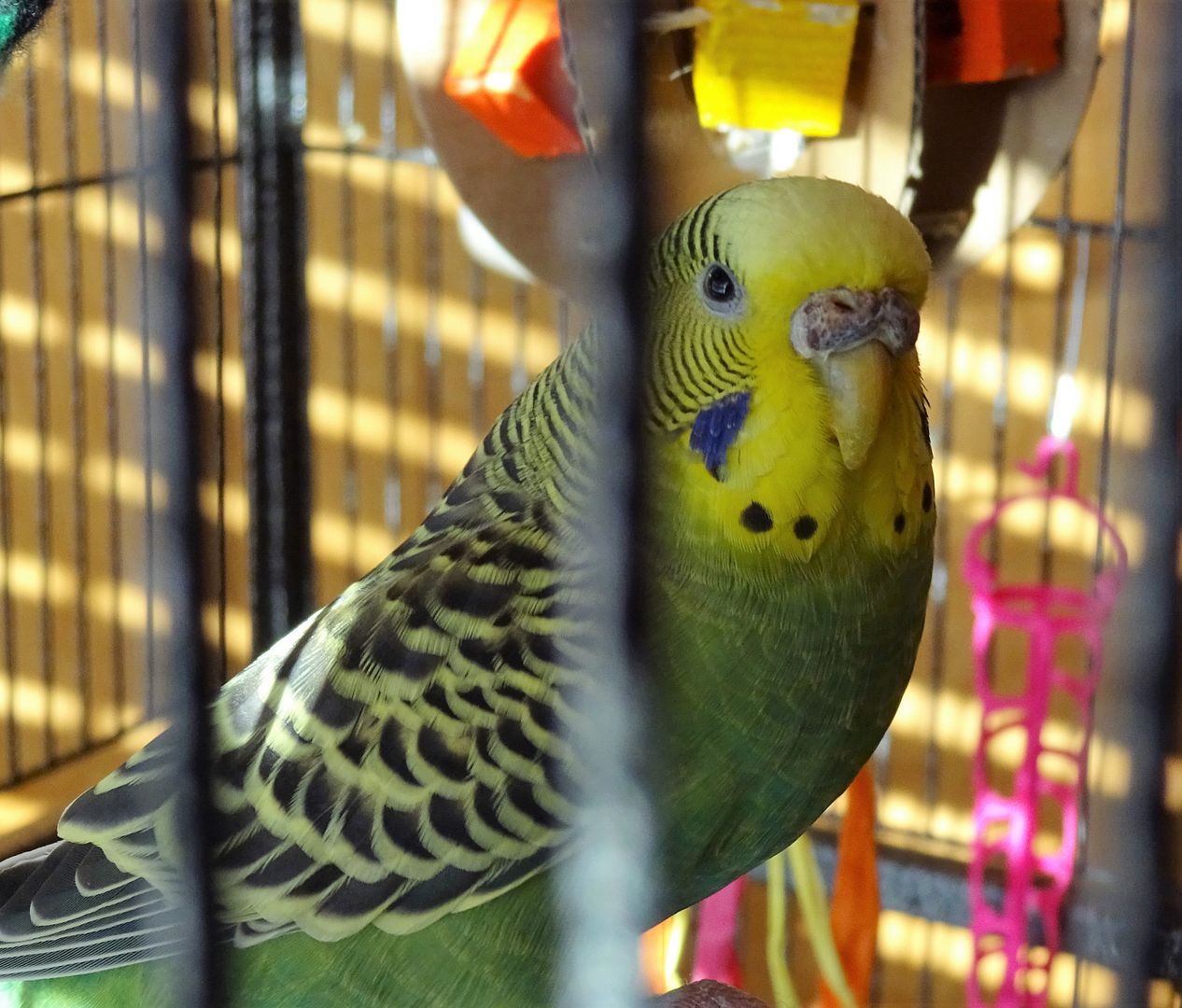 Hello.. Oscarlynn here! As the vet told my person, I've lost weight and look beautiful, soo... that's my goal this year. Keep looking beautiful (I always WAS quite lovely, of course!), and to eat right and be active. I do that by making sure my buddy Rigby does what I want him to do and by showing him my flying skills. He wasn't out of his cage in his old home, so he needs me to show him to to do stuff, like flying. Here's my photo shoot highlighting the beautiful girl my person says I am (she raised me, too!)
__________________
---
Last edited by FaeryBee; 01-17-2017 at

10:09 PM

.